This post is part of series on periodizing Mormon settlement in Canada. Between 1898 and 1901, the focus of Mormon migration to Canada was to support the newly agreed upon irrigation project. The purpose of Charles Ora Card's return to Canada in 1889 was finally becoming clear to leaders of The Church of Jesus Christ of Latter-day Saints. From the perspective of the church it provided new options to their followers in Utah who had limited economic opportunity in the state. The scale of the irrigation project would also build the reputation of the church, assist them in expanding their reach internationally, and support their efforts to build zion.1 For the Canadian officials it established the feasibility of agricultural use of the land in Southern Alberta and helped bring settlers to the area. This was beneficial to the Galts who had extensive land grants in Southern Alberta and hoped to profit through the disposition of that land.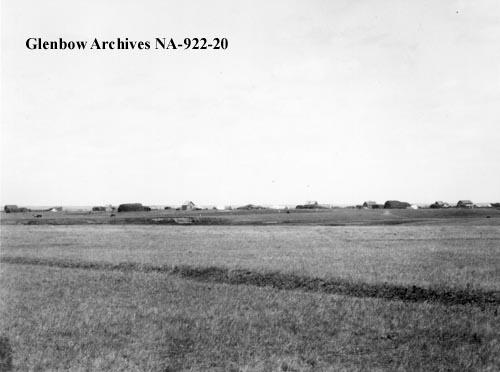 The contract not only required labour of the Mormon church, but also required that they settle two communities by December 31, 1899.2 These communities would become Stirling and Magrath. Unfortunately, the contract was not immediately successful at drawing new settlers from the United States. Most of the early labourers for the project came from already established Mormon communities in Canada.3 A concerted advertising and public relations campaign started in Utah to attract settlers north and many Utah papers carried stories about the exciting opportunities in Canada. The Ogden Daily Standard went so far as to describe Canada as "The Mecca of Mormon Converts."4 The Church hired H. S. Jacobs to travel through Utah telling people about the need for labour to build the canal.5 Ultimately it was not enough and the church decided that it needed to issue assignments or call people to work on the project. Some were assigned by the church to be labourers for the duration of the project, while others were to settle in Canada.6 Their payment would mimic what the church received from the contract, compensation partially in cash and in land.7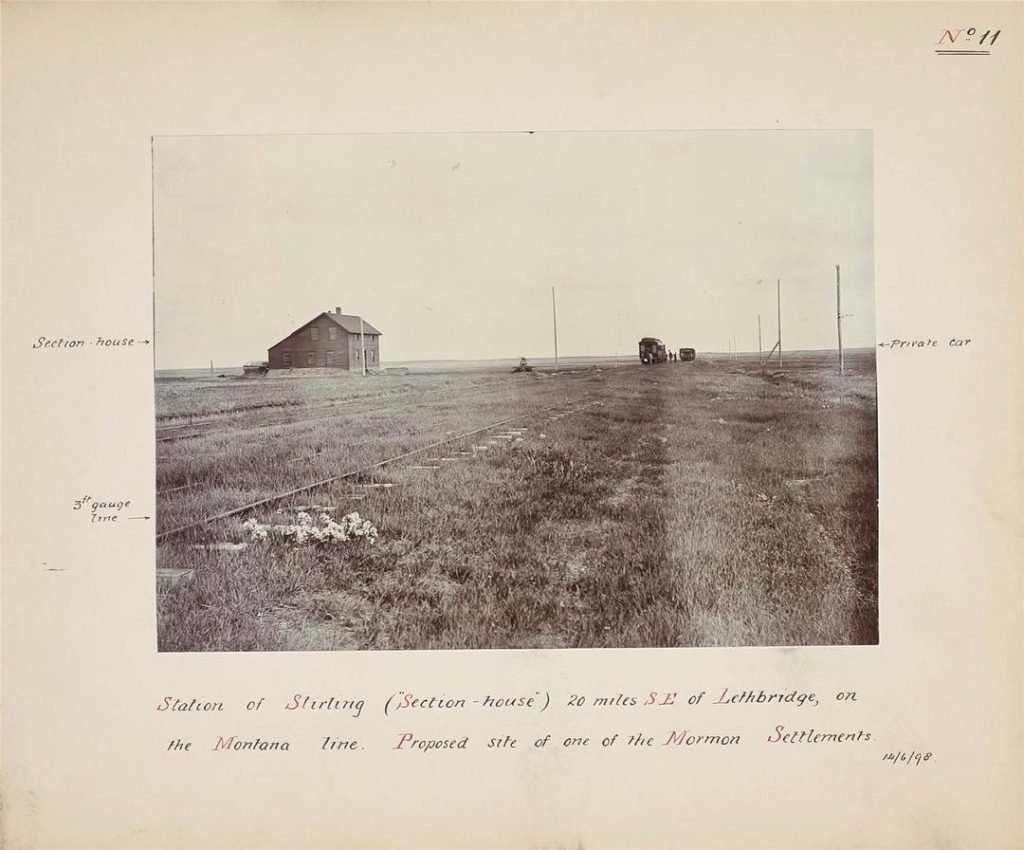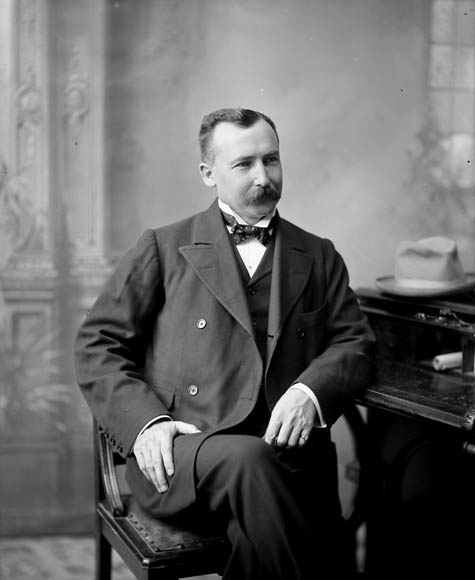 With these assignments from the Church, Magrath and Stirling grew rapidly. By 1900, Magrath had 424 settlers and Stirling had 349.9 In November 1899 Canada's Minister of the Interior, Clifford Sifton, travelled to Magrath to commemorate the opening of the irrigation canal.10 With irrigation in place, settlers had new reasons to relocate to the region and it became a more attractive area for investment paving the way for Jesse Knight's decision to invest in Canada.
---
Featured image source11
---